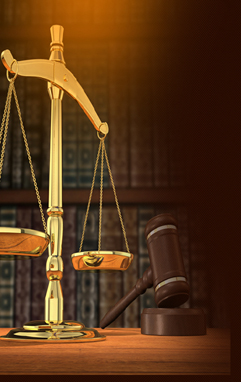 PROTECTION OF RIGHTS
ASSOCIATION

Postal Address:




128, Heena CHS Ltd.




3rd floor, 1st Road,




Near Madhu Park, Khar West,




Mumbai 4000 052.
Registered Address:

Radha & Krishna CHS Ltd., Krishna Building,
K-002 Gr. floor, 178 Kanderpada, Link Road,
Dahisar (West),Mumbai 400 068
E-mail:

info

@pora.in
Registerd Under the Bombay Public Trust Act.
Registration No. F38609 Mumbai dated 23-11-2009.
PAN No: AABAP0419L
TAN No: MUM26716E.
Income Tax 80-G/12 –A No : TR/42759.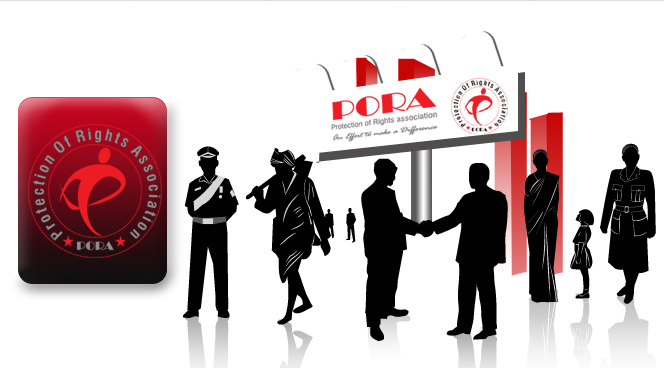 | | |
| --- | --- |
| | Welcome to PORA |
| | PORA is a sincere effort to make a difference. PORA is a cause. PORA firmly believes in pursuing its own objects. PORA is not affiliated to any political party and the Aims and Objects of PORA are of apolitical and secular in nature, substance, principle and spirit. |
Vision & Mission

What We Do

We make efforts to safe guard Fundamental Rights, Civil rights, Legal Rights and Human Rights of citizens of INDIA. We make efforts to expose corruption in governance and therafter recover public money thereof adopting legal proceduures.

How We Work

We work through funding by the trustees. No donations or
grants are excepted.